Hello in Cursive Indoor/Outdoor Lettering Wall Art Decor Sticker Vinyl for Door
Regular price
$7.99
Save $-7.99
/
---
Welcome to Our Official eBay Store
Usefull Link
Why Choose Us ?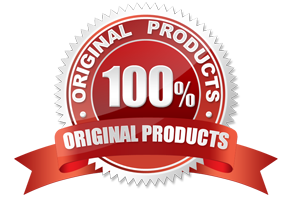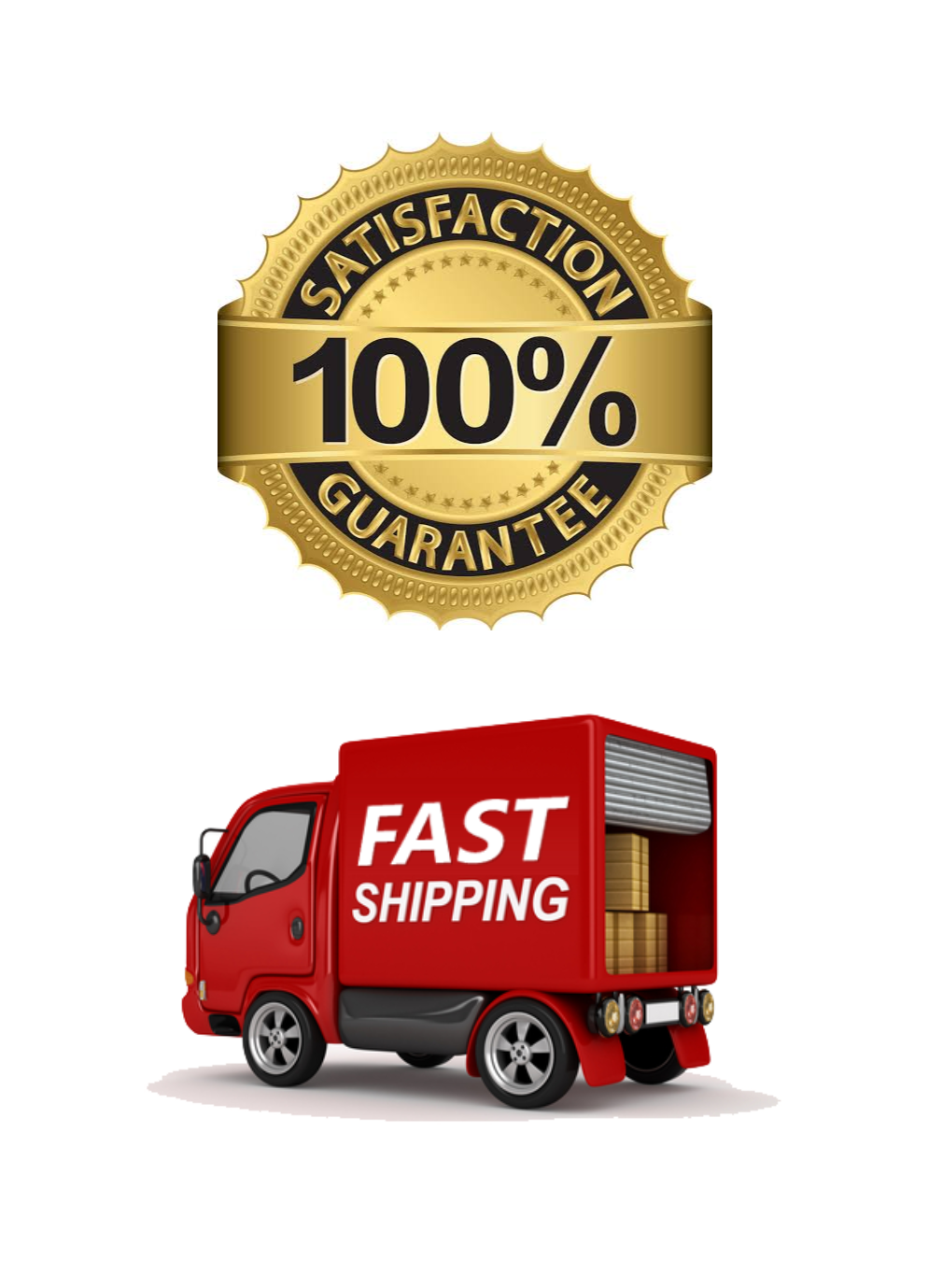 Hello in Cursive Lettering Wall Art Decor Sticker Vinyl for Door 5" X 11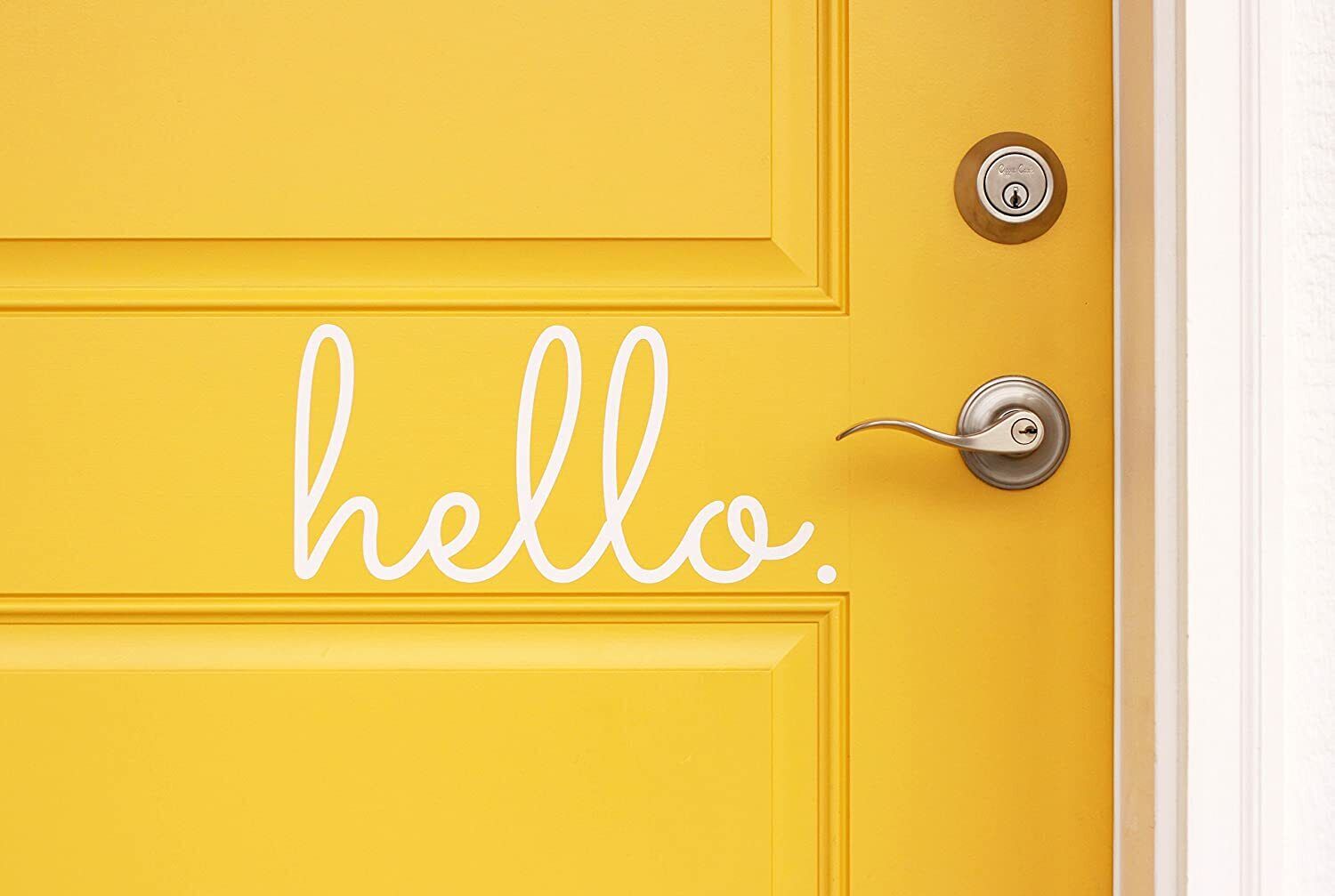 DESCRIPTION
There is no background in the decal, the background is whatever surface you place the decal on! In the picture, the vinyl decal is the white (paper background) would be whatever surface you apply it to! Decal is only one (1) color!!!!
Every decal sticker is removable and leaves no residue.
The lifetime of the vinyl is 6+ years.
All our decals are machine cut from single colored pieces of Oracal 651 Series vinyl. They are not printed on transparent vinyl and have no transparent border.
Every decal order comes with a set of application instructions or checks out the HOW TO APPLY tab on any product page.
White is the recommended color for car decals.
Dry Method installation:
Tools needed: decal, squeegee or credit card, soap and water, alcohol, paper towel, and a tape measure or masking tape if needed for ease in alignment. 
The clean area you wish to apply your decal with soap and water, dry area, and alcohol preferred decal location for a clean application area.


Once dry, simply peel the application tape from the decal backing on an angle slowly. Note: if any part of the decal does not transfer to the application tape simply lay tape back down and place on a hard surface and burnish(rub) the decal with your squeegee or credit card and retry.


Once the decal is removed from the backing carefully place your decal in the desired location. Note: pre-plan ahead on an angle and exact placement of decal as there are no adjustments using this method. Once it sticks that will be the location of the decal.


After placing the decal on your desired surface, burnish the transfer tape with your squeegee or credit card to apply and remove any air bubbles.


Peel the transfer tape back at an angle slowly to expose your new decal. If any part of the decal lifts up in this process, simply lay transfer paper back down and burnish again. Continue to remove until transfer paper is completely removed and your decal is attached to your application surface.


You are now finished and able to enjoy your new decal, wait about 2 days before washing your vehicle. If placed on an indoor surface like a glass bowl, hand wash only as needed.
Features: none
MPN: none
Department: none
Pattern: none
Subject: Lettering
Suitable For: Door
Size: Medium
Material: Vinyl
Shape: none
Character: none
Brand: Unbranded
Style: none
Color: White
Room: none
Theme: Cars
Character Family: none
Type: Car Decal
EC Range: A+++ - D